Like the hyped black Friday and Cyber Monday, Small business Saturday is yet another strategic tradition aimed at bringing small businesses into the spotlight and driving retail traffic. Thanks to American Express for executing the idea of Small Business Saturday 11 years ago on November 27, 2010.
If you are a small business owner, there can be no better day than Small business Saturday to grab traffic, tell what makes you unique and skyrocket your sales.
When Is Small Business Saturday?
This year, Small business Saturday is expected to happen on November 27, 2021, as a nationwide holiday for small businesses to expand their reach and increase business revenue.
According to estimates, small business Saturday proved remarkably effective as it broke records and got around $100 billion in revenue in 2019.
Small Business Saturday near me
Luckily, Small Business Saturday is a widespread traditional holiday celebrated all around the US. Depending on your location, you can find any local business to shop small with American Express. Simply enter your location, and it will tell the best small business Saturday happening near you.
Where To Find Small Business Saturday Images?
Concerning the hype and popularity of Small business Saturday, you can find a bevy of amazing SBS images in your few clicks. From shutter stock, dream time, I stock photos to peels and Unsplash, search for the best image, and use.
Below, we have listed some helpful Small Saturday Business marketing ideas for 2021 so you can make the most of this traditional shopping holiday.
1. Stand Unique
Standing out in a crowd of hundreds of other small businesses is no cakewalk. No matter what you are selling, you can't attract visitors and convert them into customers unless you've got a unique approach.
The best way to do that is to invest efforts in marketing your business around. From local community discussions to social media platforms, leaving no lack of talk about your business and what makes you different.
2. Offer Perks and Privileges
While it might sound too early to offer perks and privileges when you've just started, it's a direct way to open to more high-paying customers.
Whether your goal is to get more traffic or increase sales, offering complimentary gifts, discounts and deals can be a deal maker for your business. As a good rule of thumb, always start with offering small coupons and gifts, keeping your profit high, so you don't have to put money from your pocket.
3. Get Recommendations
Product recommendations hold immense importance when you've to gain the trust of your customer. Small businesses are often in doubt of choice as customers choose products that are new to them but having product recommendations can do wonders.
Find customers who agree to recommend your products to others or at least post feedback about them after using them. While these small efforts sound normal, they can have a big impact on your small business to grow in the early stages.
4. Engage Your Customers
This one is for small businesses that have physical stores to accompany customers. To increase engagement, you can add interesting games and virtual experiences to your store. 
Not only will it attract more customers of different age groups but also increase their curiosity to try chance, skill, and competition in the games in your store. Using that, you can plan relevant offers on your demanding products and clear them out.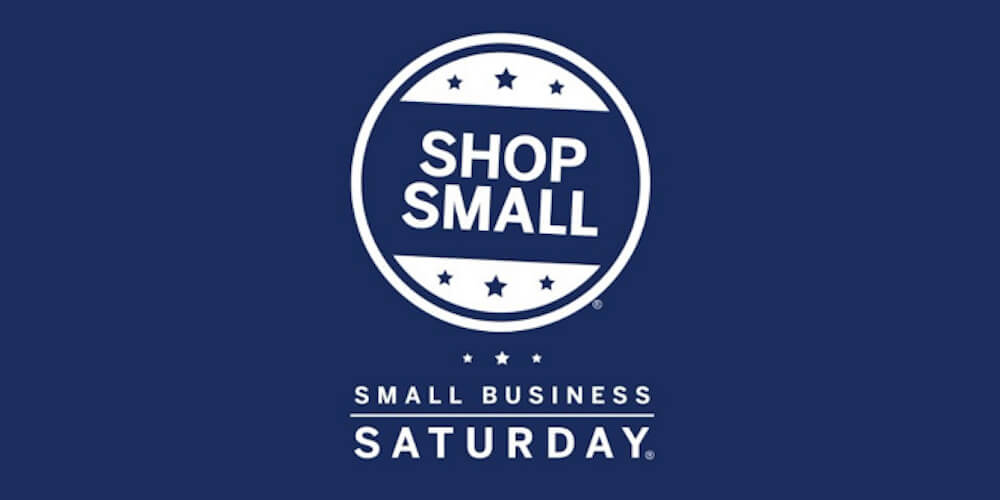 Gear yourself with these helpful marketing ideas to advertise your small business in the most professional, subtle, and effective way. If you are looking for a partner to help you improve your small business website, create effective digital marketing campaigns, do not hesitate to contact us.