An idea is only great if it works!
Whether you're building a brand new website or redesigning an existing site. We're here ready to help you exceed those goals.
We worked side-by-side with Regen Health Solution founders to design, develop, and launch their end-to-end customer experience (CX) for their Research Portal.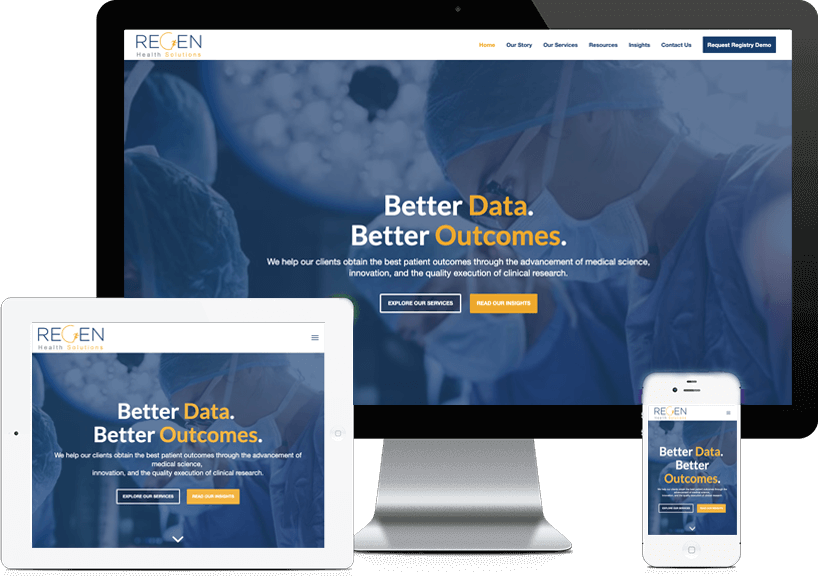 Things we can do well for you with love, and seriousness

Are you a startup or small business looking for a website? We can help you to create a beautifully designed website that attracts the people you care about. Individuals too.

Would you like to launch your online store or improve an existing one? Our eCommerce team specializes in creating online stores that turn visitors into customers.

Are you having trouble with your website? Whether it's getting your website to work or getting consistent quality leads. We can help you get rid of your digital frustrations.
Our work doesn't STOP when your WordPress site is live. As part of our process we will train your team on how to use your new beautiful website.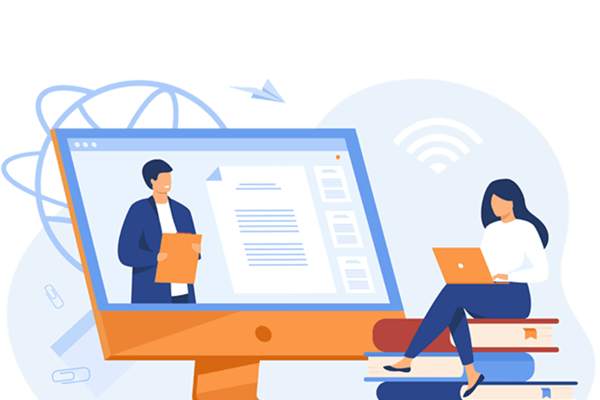 Next steps for your Evangeline web design project
Complete the estimate request form, and schedule a free 30-minute, no pressure discovery meeting so that we can learn more about your business and understand all your challenges.
After our initial discovery meeting, we will create a proposal with our recommendations, pricing quote to allow Digital Chores to begin working on your business.
We will work together from start to finish. No one knows YOUR business better than YOU, so our job is help you amplify your message to your audience in an efficient manner.
A few of the other great companies we have worked with:
Ready to grow your Evangeline business?
We love hearing about unique and interesting projects, and can not wait for the opportunity to have a conversation with you.