The Best Web Design Company
Great looking
website

+

Clear Message

= More

Sales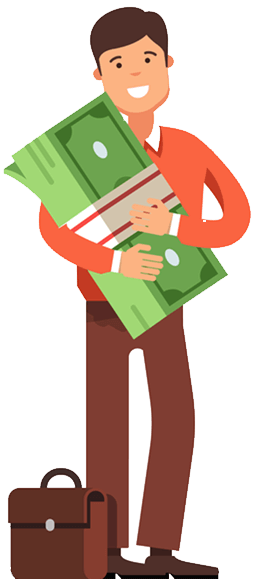 Have you always been wondering why so many people visit your website or e-commerce store but do not buy anything?
The truth is that marketing should not be a guessing game for you and your clients – it's a science! You already know deep down that the marketing game has changed and you feel like your business is being left behind. This is where DigitalChores comes in.
We will help draft the most effective digital marketing strategy that starts with learning about your business and industry. We then map out a plan that's best for you, while taking into account your budget, and time.
We don't want you to waste money on expensive monthly SEO, social media and paid search just to send traffic to a website that is not set up for you to win.
Our
step-by-step
process
gets your website, social media accounts and email marketing working together with one goal –
GENERATE SALES!
Read below to find out all the great things we can do well for you with love, and seriousness.
Design is a very important aspect of a successful digital marketing campaign. If the pages you are driving traffic to have a poor user experience, then no amount of money or optimization can help you succeed. You need a digital marketing partner that craft designs that convert traffic into customers.
And we make sure your designs do that all the time! This is in part why our clients always say we are the best web design company they have worked with.

Results do matter! We help you create creative content that provide answers to the questions people are looking for on search engines. Not only that we implement white hat SEO techniques that allows you compete and increase your search ranks.
Online reviews are a major part of showing up in local search results. Our process ensure you get a consistent stream of 5 star reviews from your happy customers.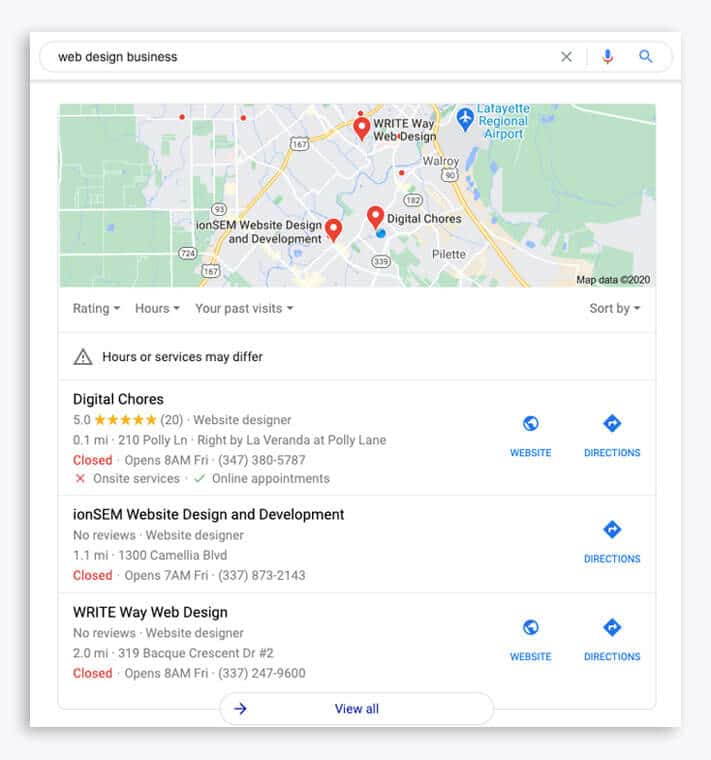 What makes us the best web design company for you is that we build and engineer every website project for real business outcomes. We really get it, our developers know that good code matters. We go beyond why it works to really understand why and how it works.
We build every website with your customer in mind to ensure they have a seamless user experience across all devices – desktop, tablet and mobile.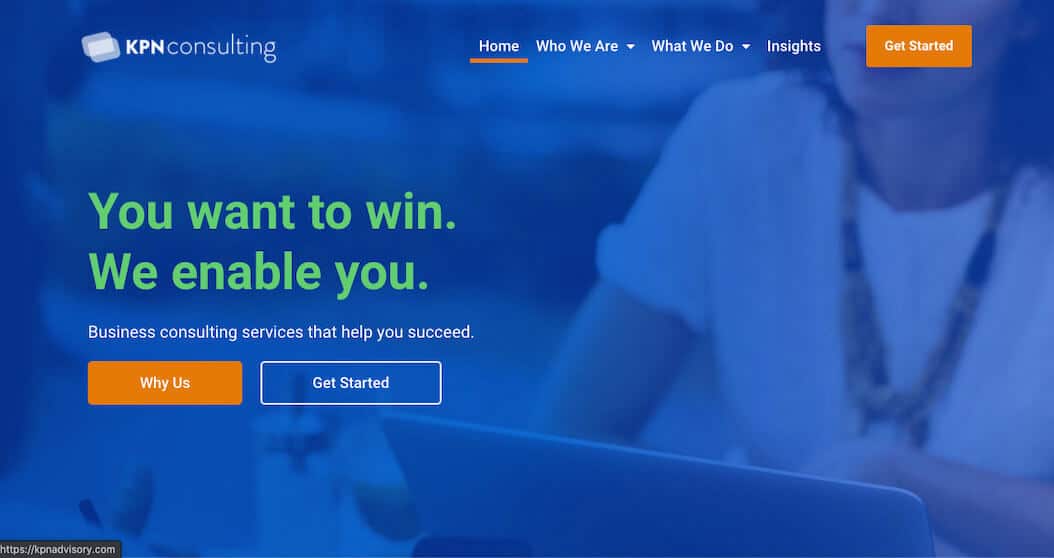 "We were presented with a clear outline of what he planned to do for our website, how long it would take to get us there, and they also managed to walk us through step-by-step and explain terminology and aspects of the redesign that we didn't quite understand."
Nicole Di Luccio, PROGRAM SUPERVISOR - NY WRITERS COALITION
Ready to grow your business?
We love hearing about unique and interesting projects, and can not wait for the opportunity to have a conversation with you to show you why we are the best web design company for you.